Thursday Think Tank #10
Poets United
"For I dipped into the future, far as human eye could see, Saw the vision of the world, and all the wonder that would be"
~Lord Alfred Tennyson
It is said that the eyes are the window to the soul. Share with us your poem about the eyes. If we vote right now for our prompt for the week…the eyes have it.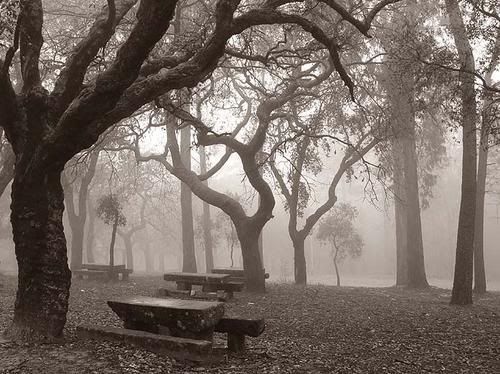 They watch our scurrying in silence.
Building our anthills with fervor,
They can't understand the noise, bloodshed and horror.
They observe us slaughtering each other
with colossal machines of death.
moving dirt this way and that
in rhythms of chaos and explosions.
they must think we're lunatics
Racing, pacing, interlacing stones with sky.
They must know by now that they should be afraid.
And even if they could grow eyes,
surely all they would do is cry.